-Greetings from the fractal space-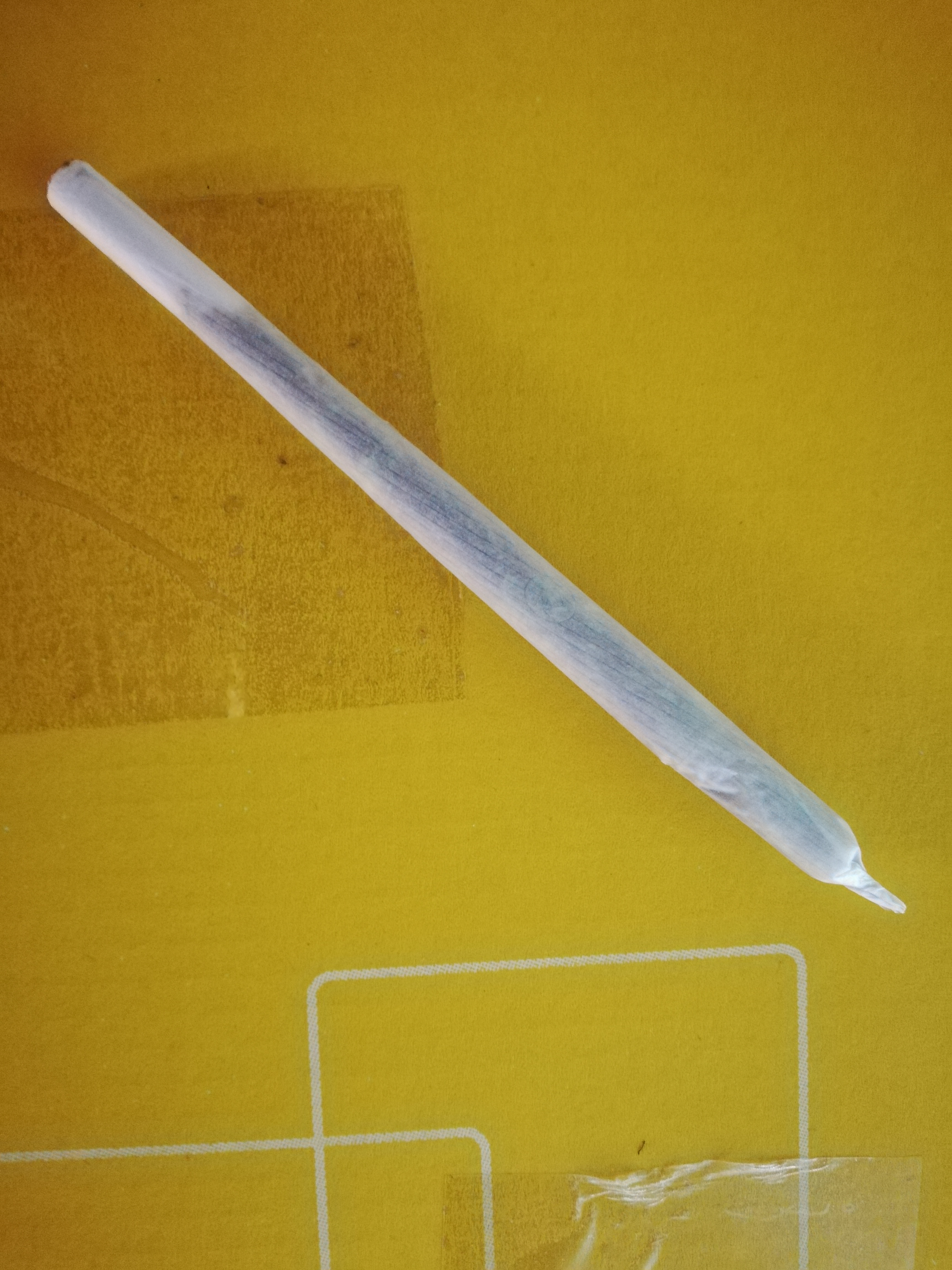 -I hope you are having a smokey day-
https://i.imgur.com/KjTGIgn.png
Today I got to send out my first tie dye package. And not just anywhere. But the land of goatrance, hippies and 4000 gods. That's right. It's India. Few years back I met a girl online and we hit it off. Having similar opinions, thoughts and wishes from life. We knew it would never work out between us being from 2 sides of the world but we still stayd in contact constantly to support each other trough tough times. The reason why I mention this is because soon her birthday is coming up so I made her a birthday package that I send by post. Since the Snail Mail takes too long. Inside the package were three hand made tie dyes items and a birthday card.
https://i.imgur.com/KjTGIgn.png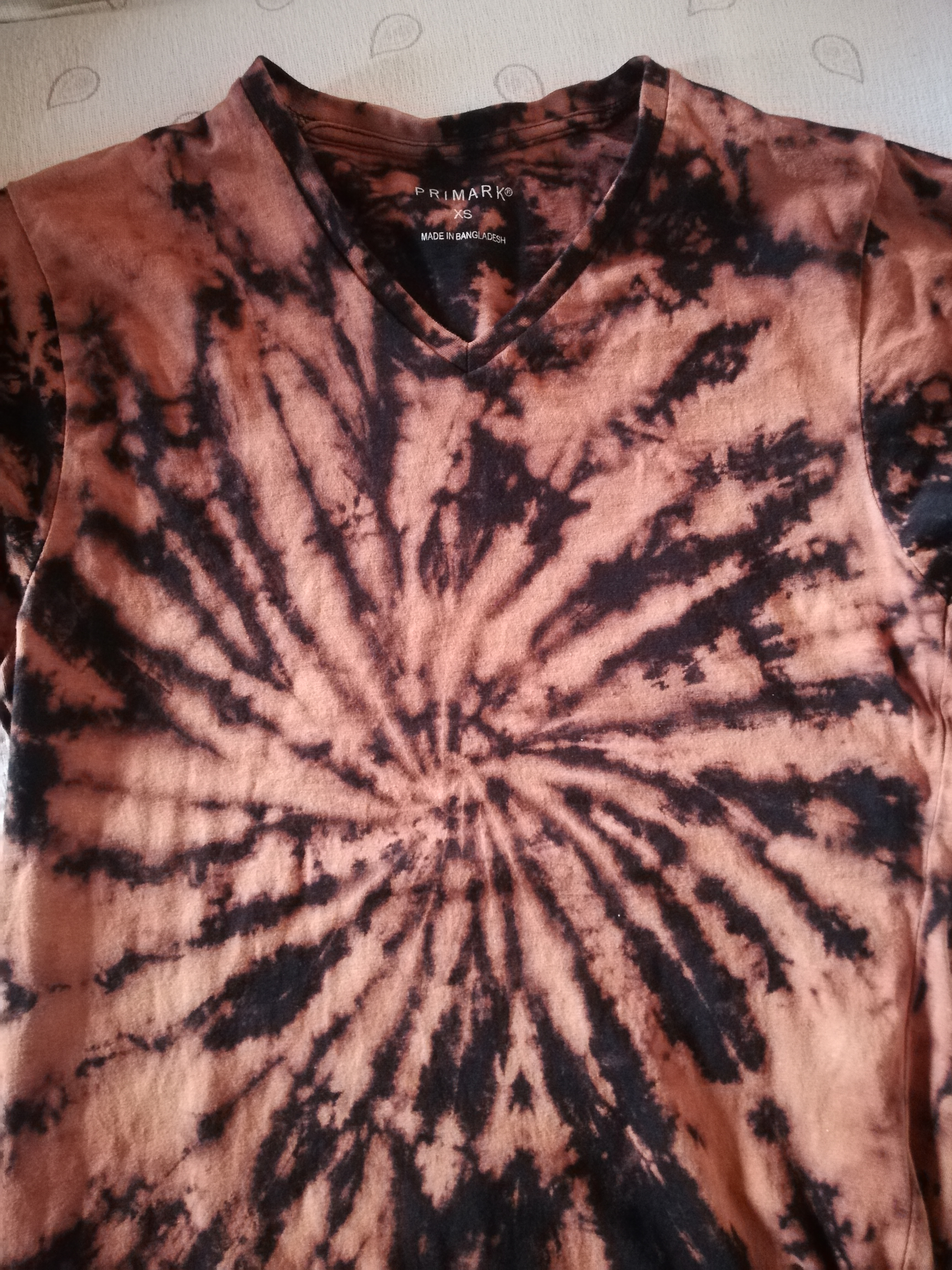 The first item is a black shirt made with bleach and blood. Ok, not blood but with health definitely. The Bleach got into my head and made me dizzy and put me in a high-like state. I should probably get myself a mask so that I don't go KO at the work space.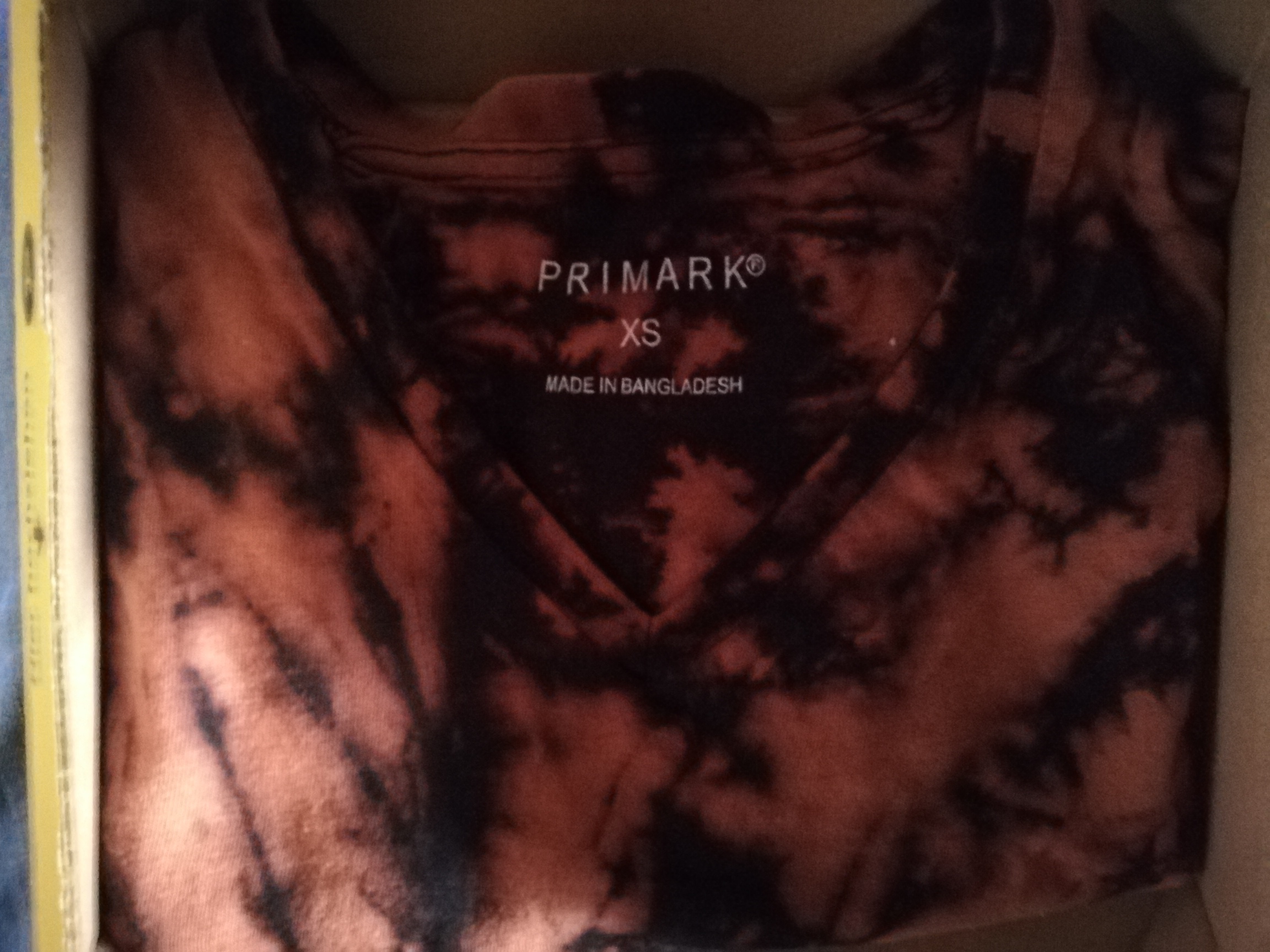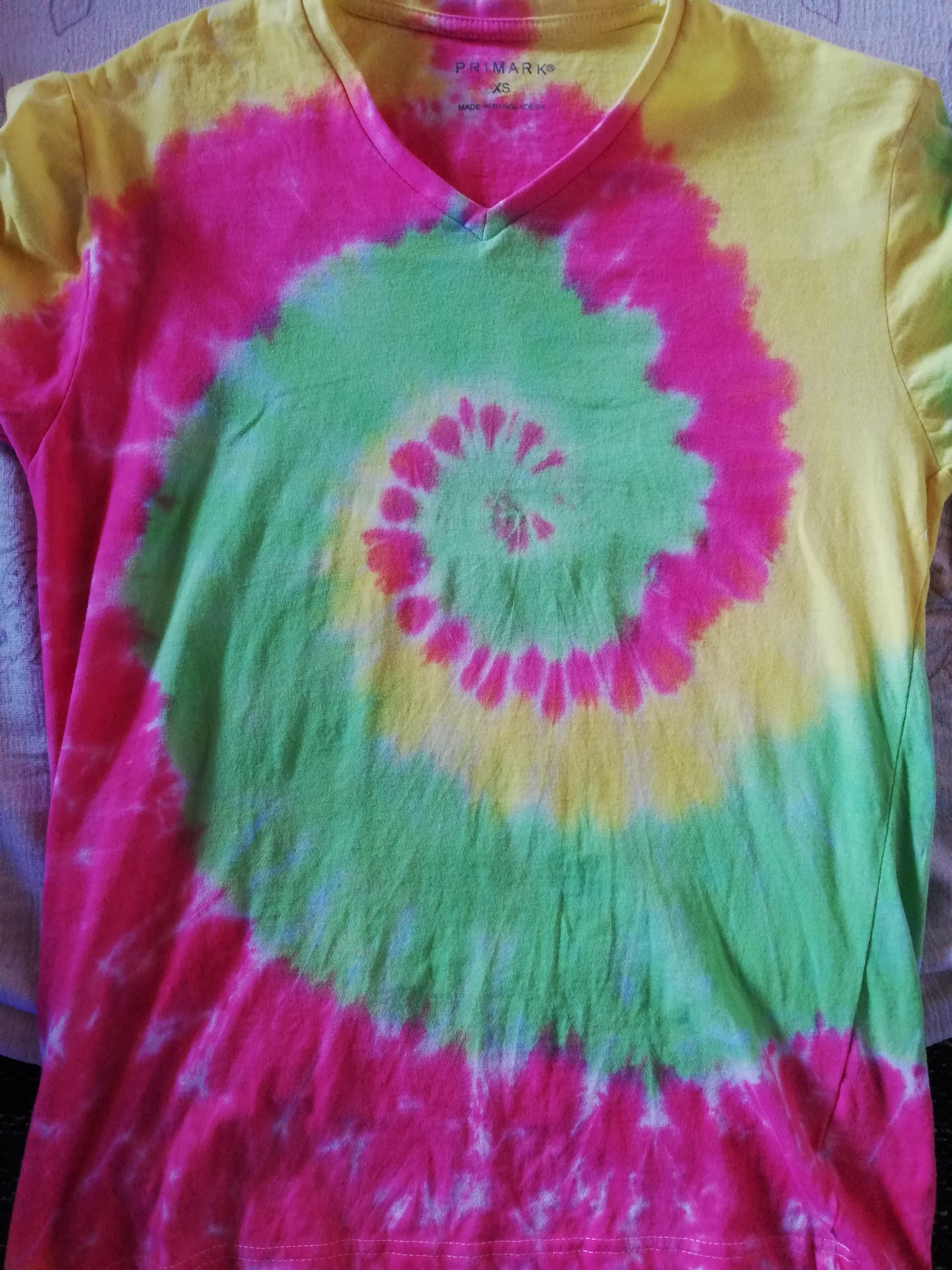 Second one is a spiraled tie dye shirt with a beautiful combination of red, yellow and green if I may say so myself. The colors were picked by my friend.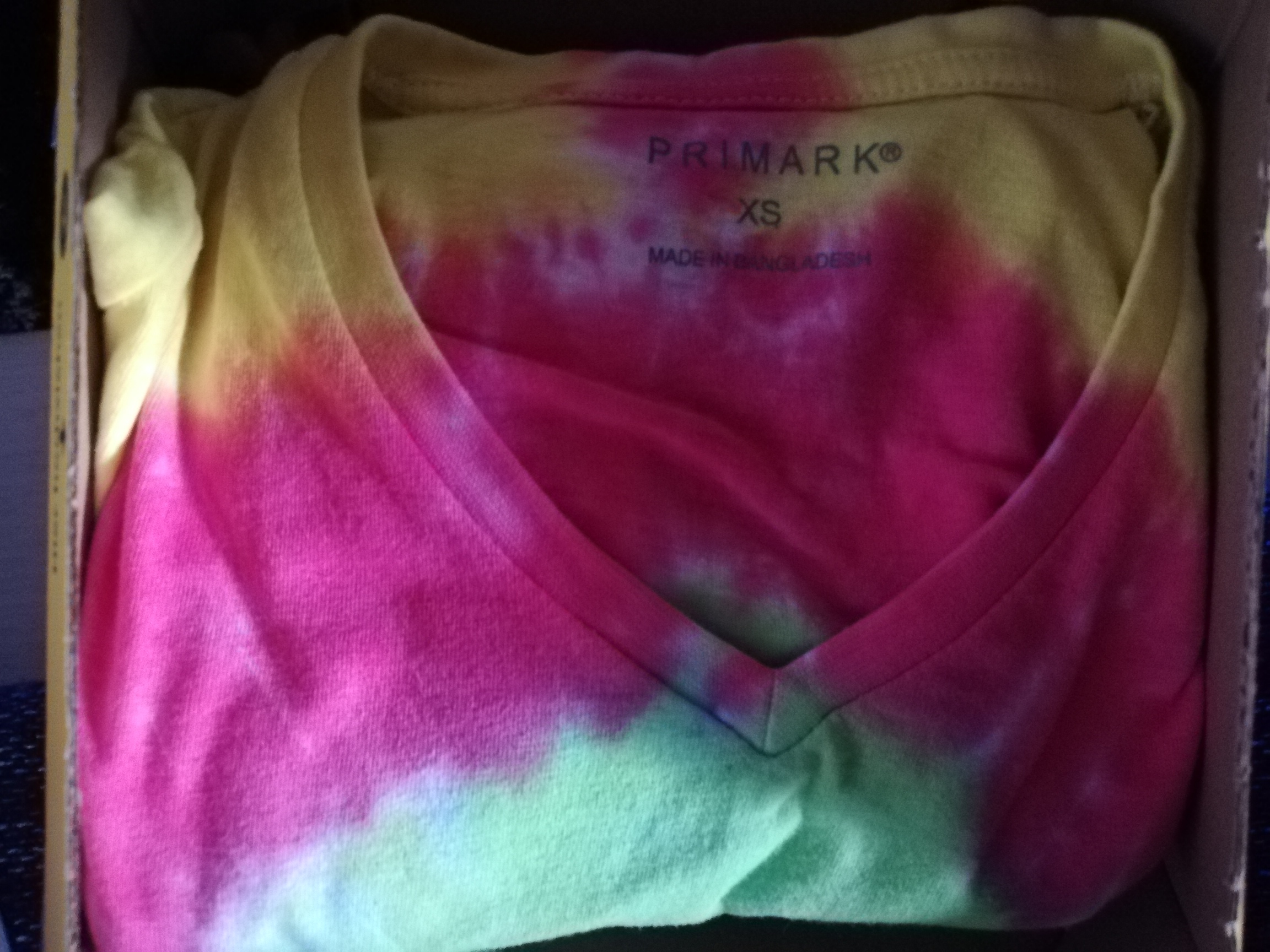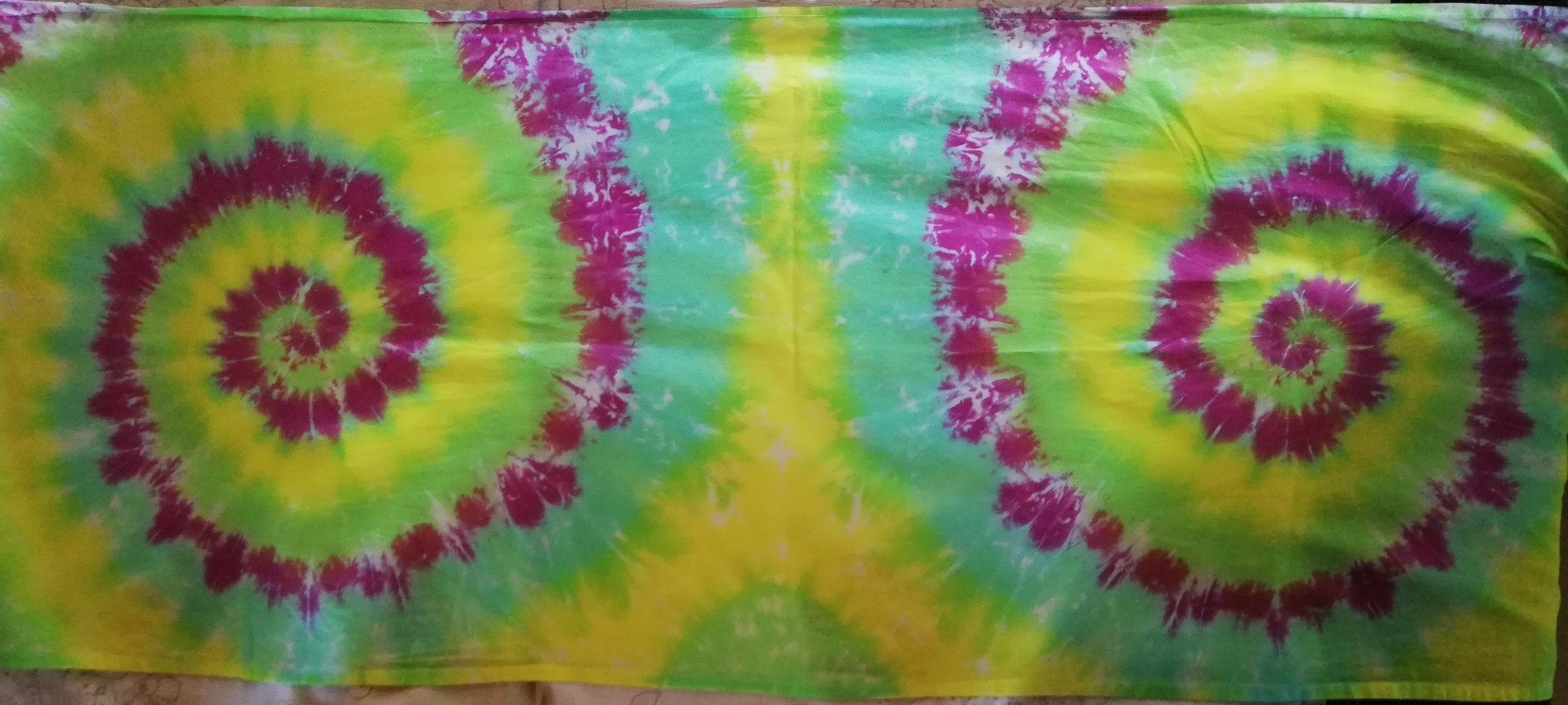 As a little bonus surprise I added this as well, as I wanted her to have my first fully successful walltapestry.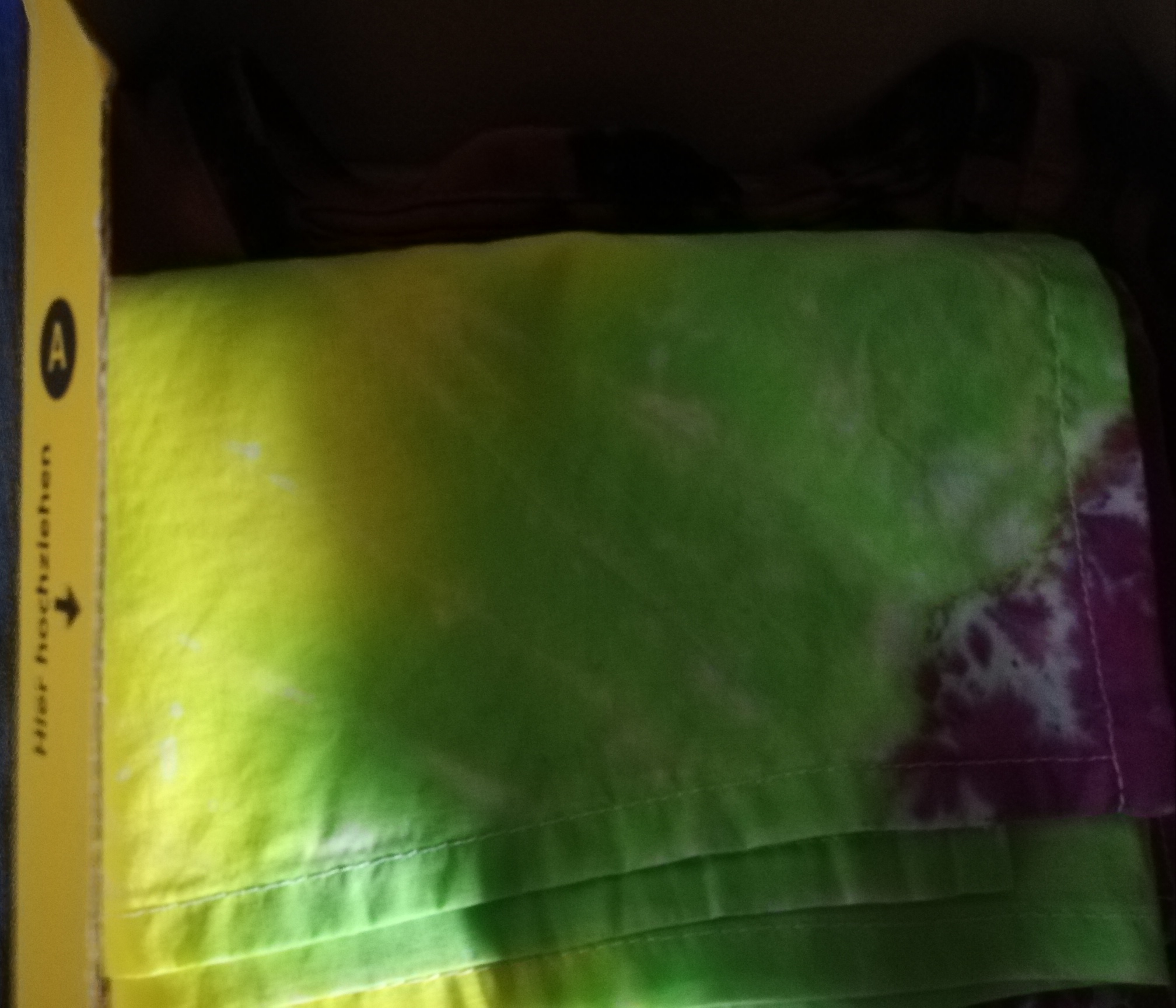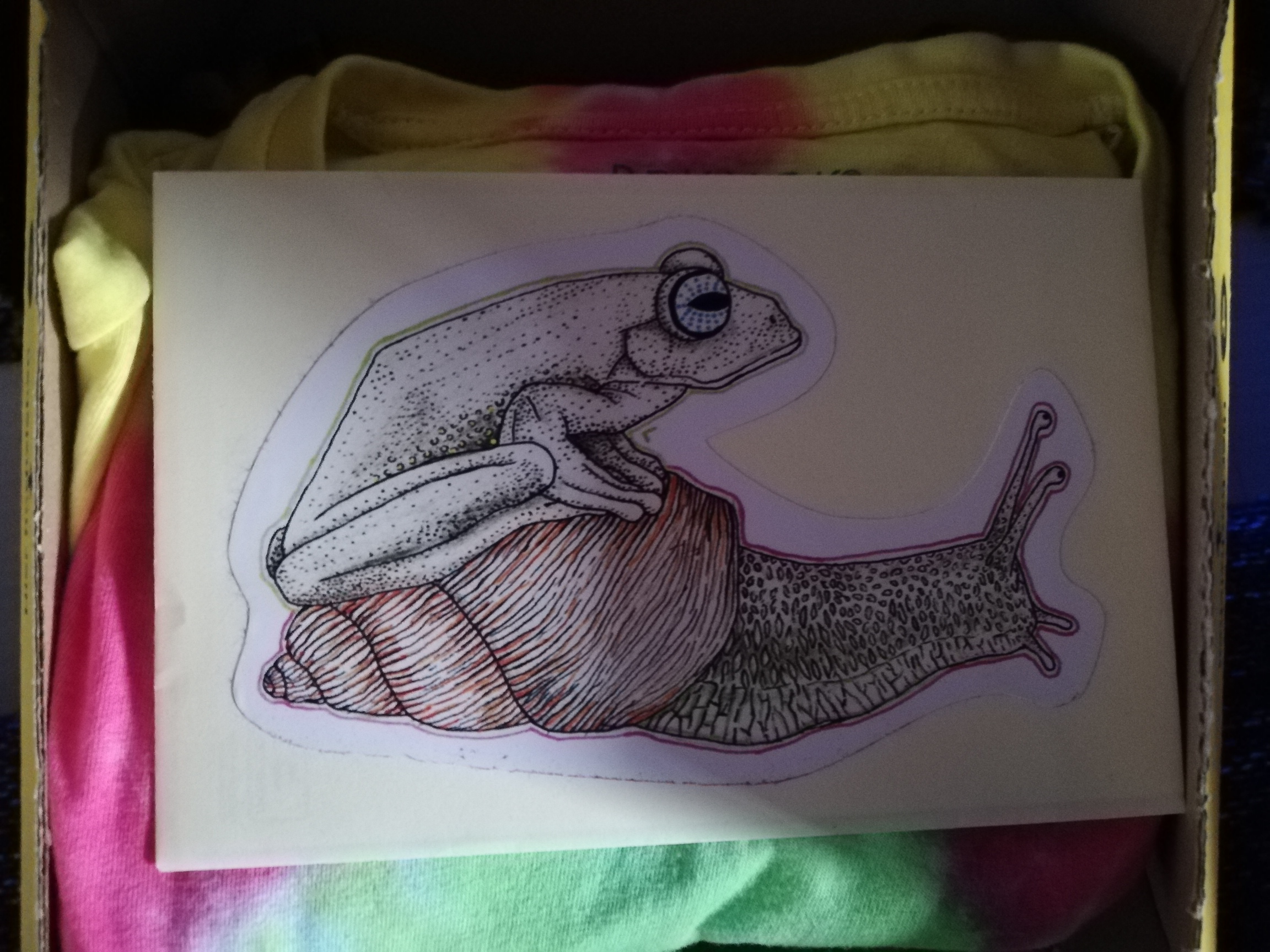 And at the end comes the birthday card I wrote with a lot of passion and imagination. I won't show what's written and how as it's only for her eyes. Atleast right now. I want her to be the first one to read it as it is ment for her.
https://i.imgur.com/KjTGIgn.png
To make sure it arrives or atleast there is some backup in case something happens to the package I had it secured in case it goes missing or something happens to it. Not exacly cheap 50 something bucks. But if something does happen to the package I get 500 bucks as compensation. I don't plan to do that every time I send out a package but this one was very important and I had to take extra measures to ensure it arrives where it should arrive in the same state I give it at the post.
From the three tie dye items packed up the bleached shirt and walltapestry are a complete surprise. I had to ask for the adress after all so she knows about the dyed one.
https://i.imgur.com/KjTGIgn.png
#tiedye #hobbie #jiff #cryptosmokers
---
-----------The End-----------

A true master is an eternal student
---
@psyceratopsb
My brother. Check him out.