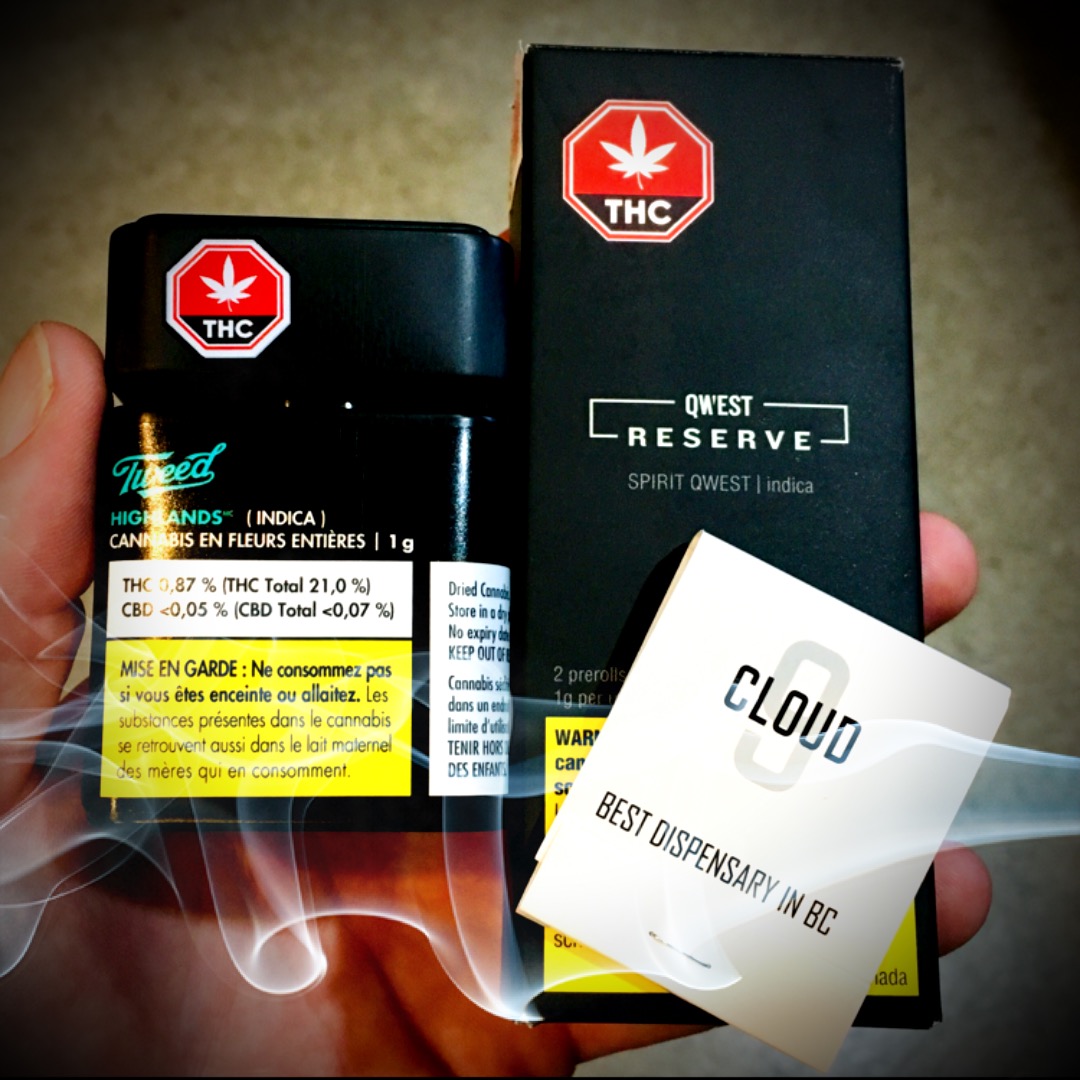 First purchase at the only legal dispensary in Victoria, Cloud 9! Pretty decent selection but absolutely no concentrates or "normal edibles"
1G of Highlands by Tweed - Indica 21% 1 Pack of Wedding Breath by QWEST Reserve - Indica 17%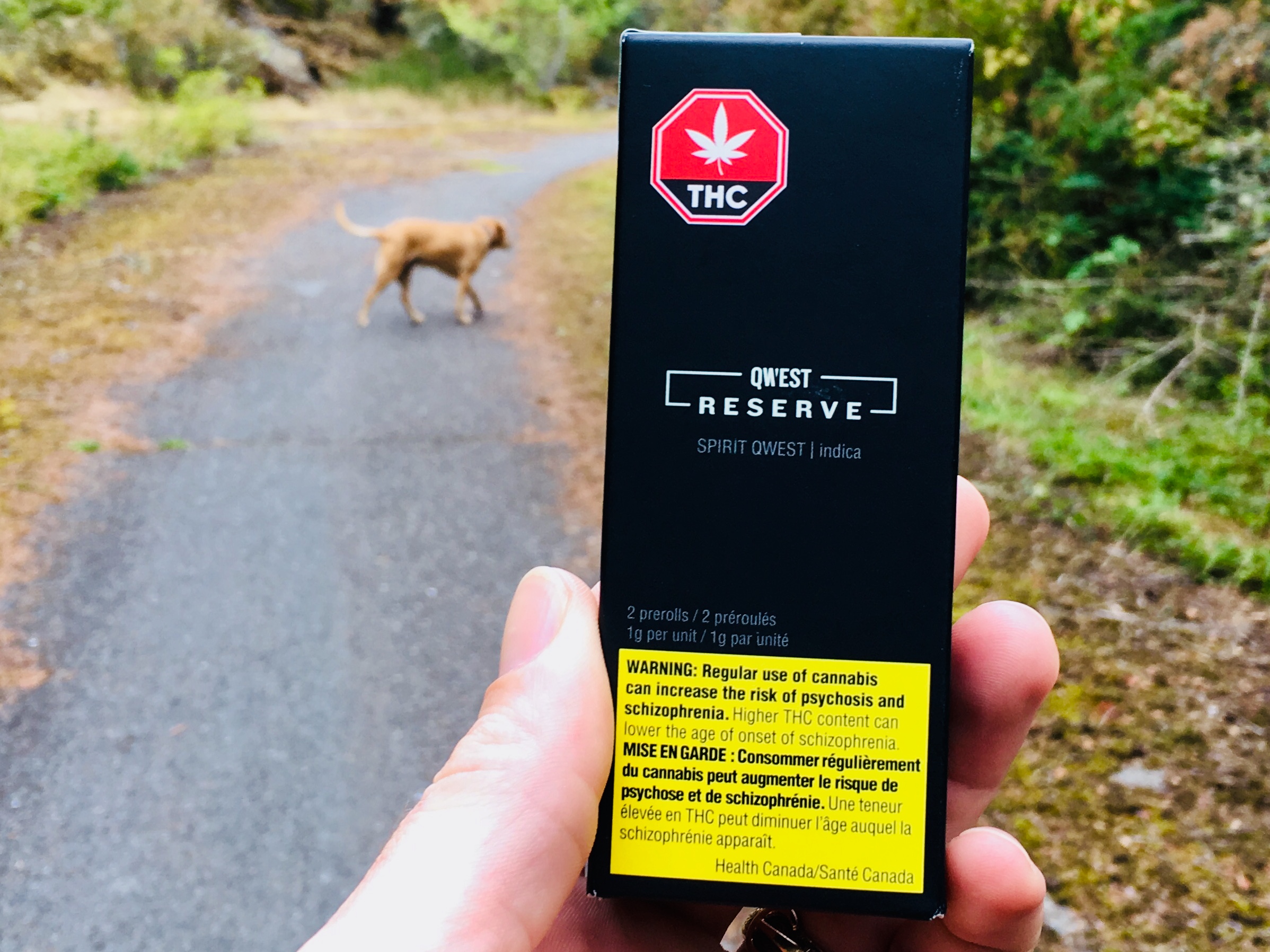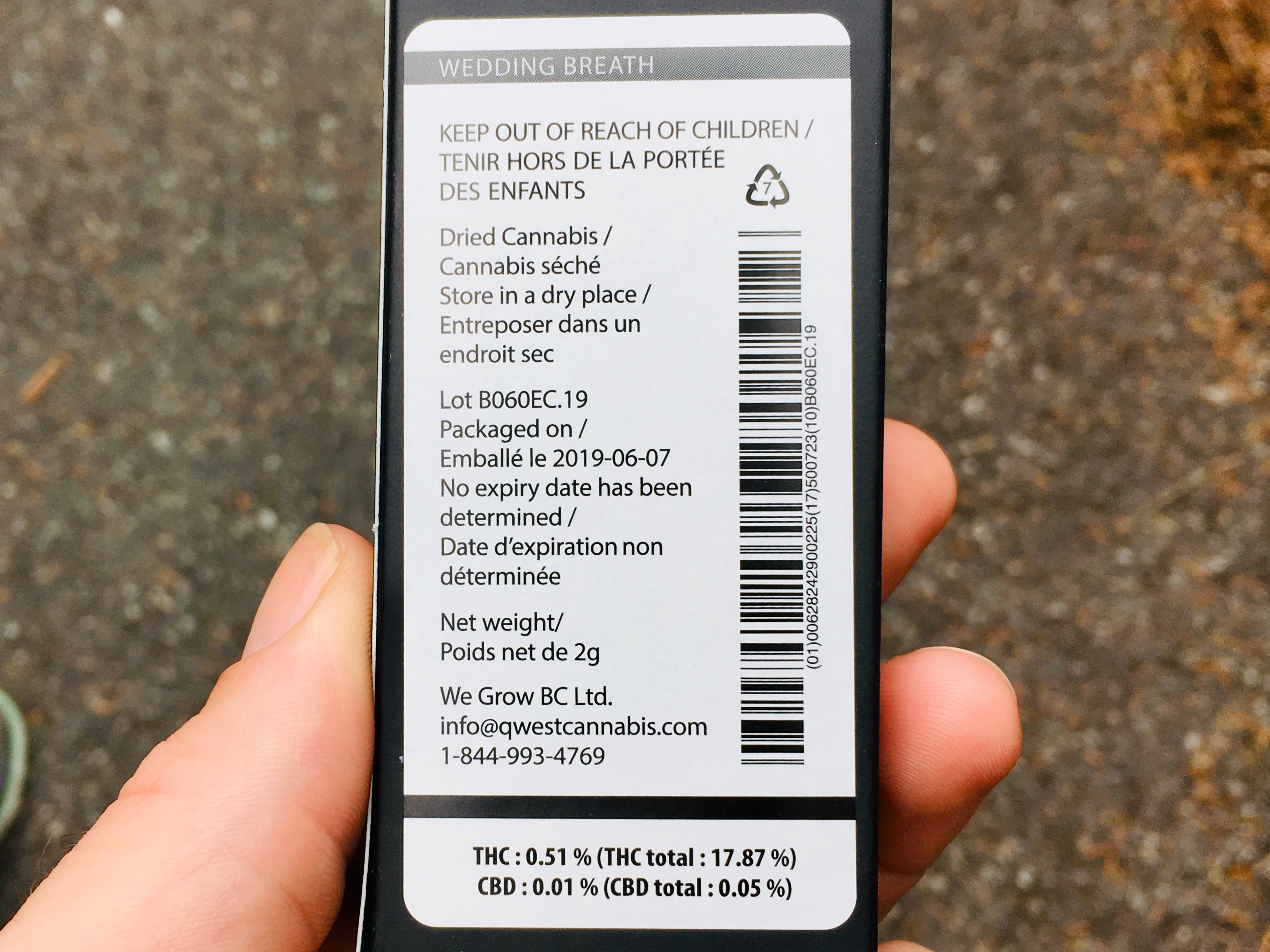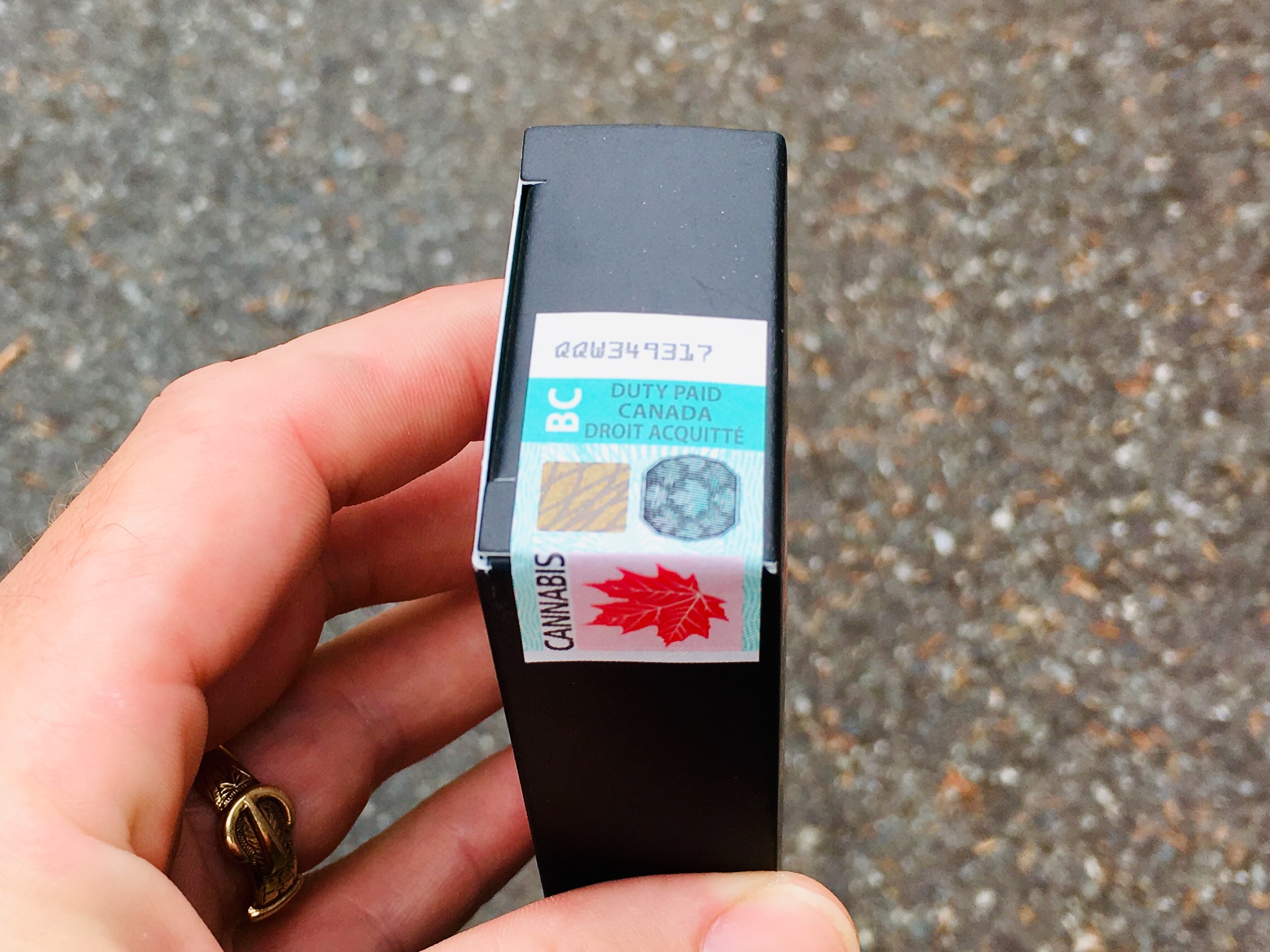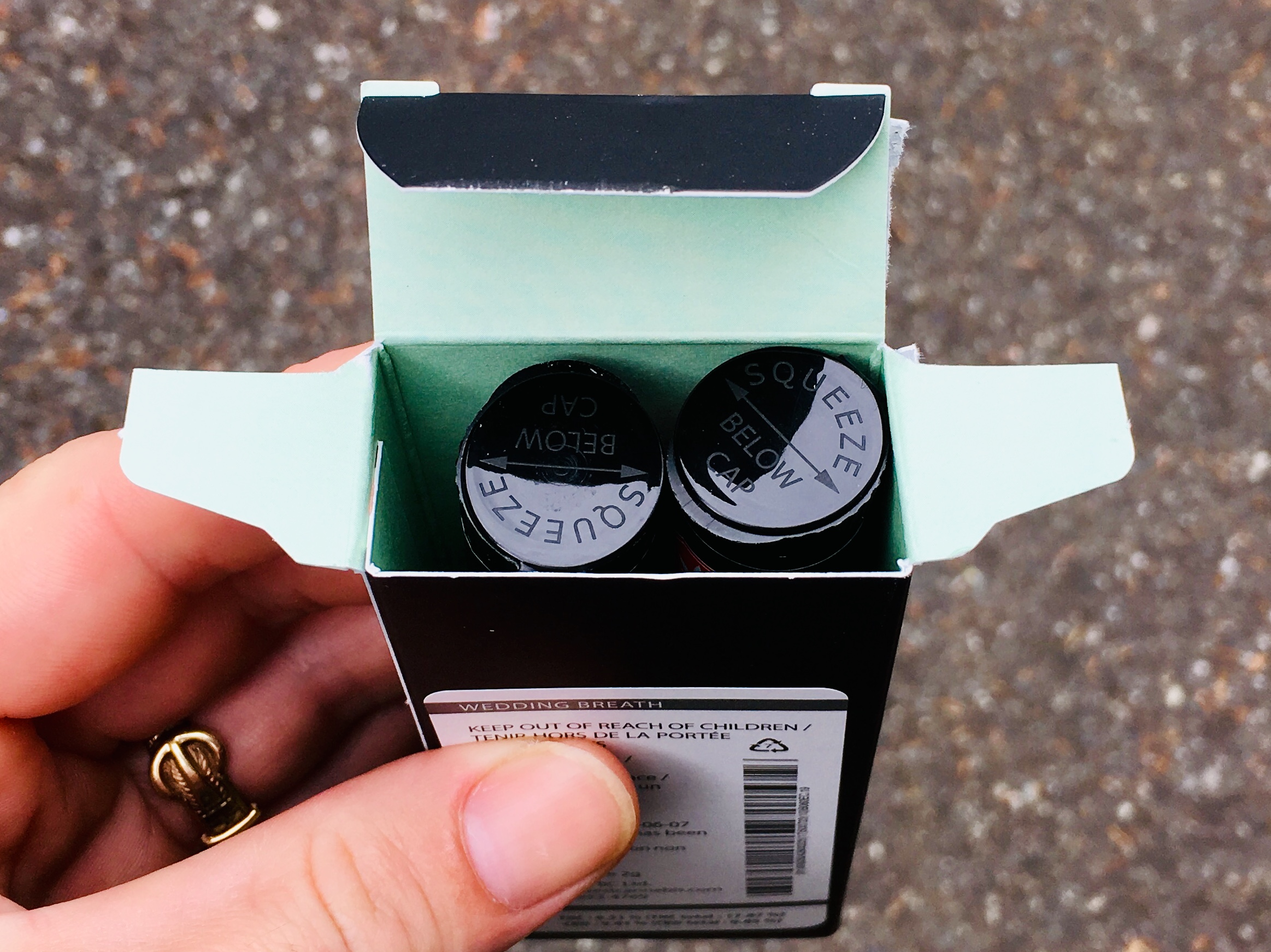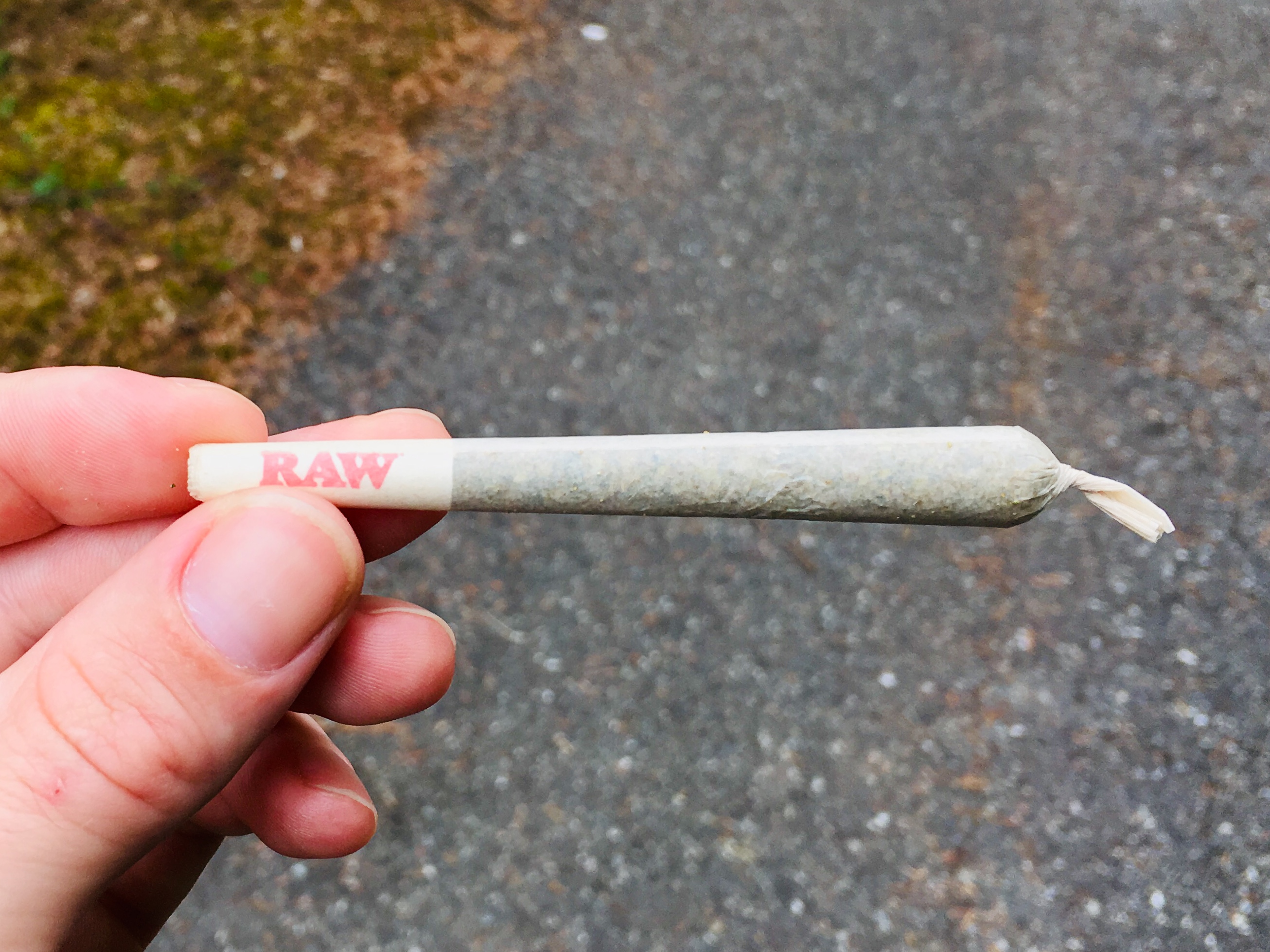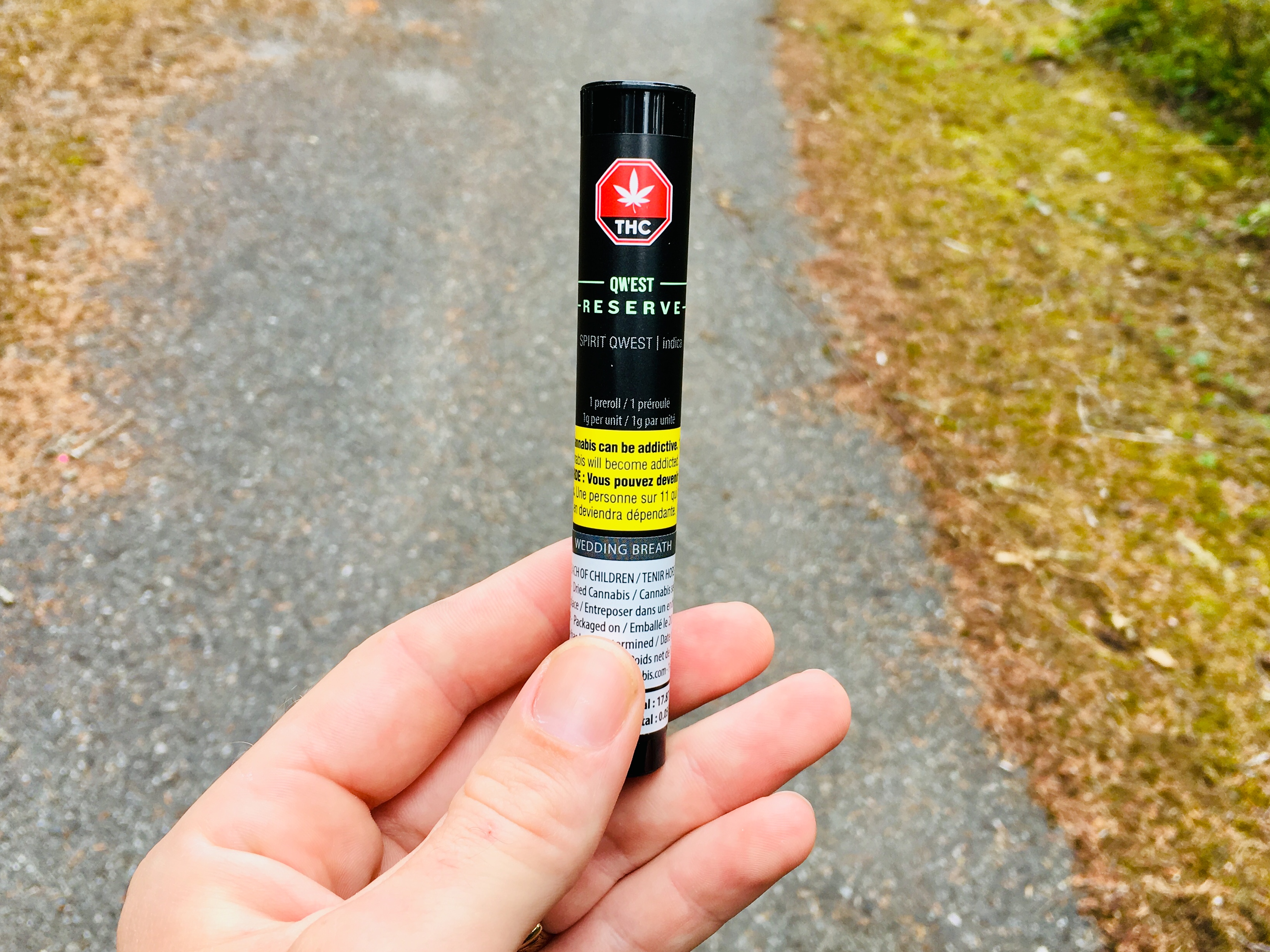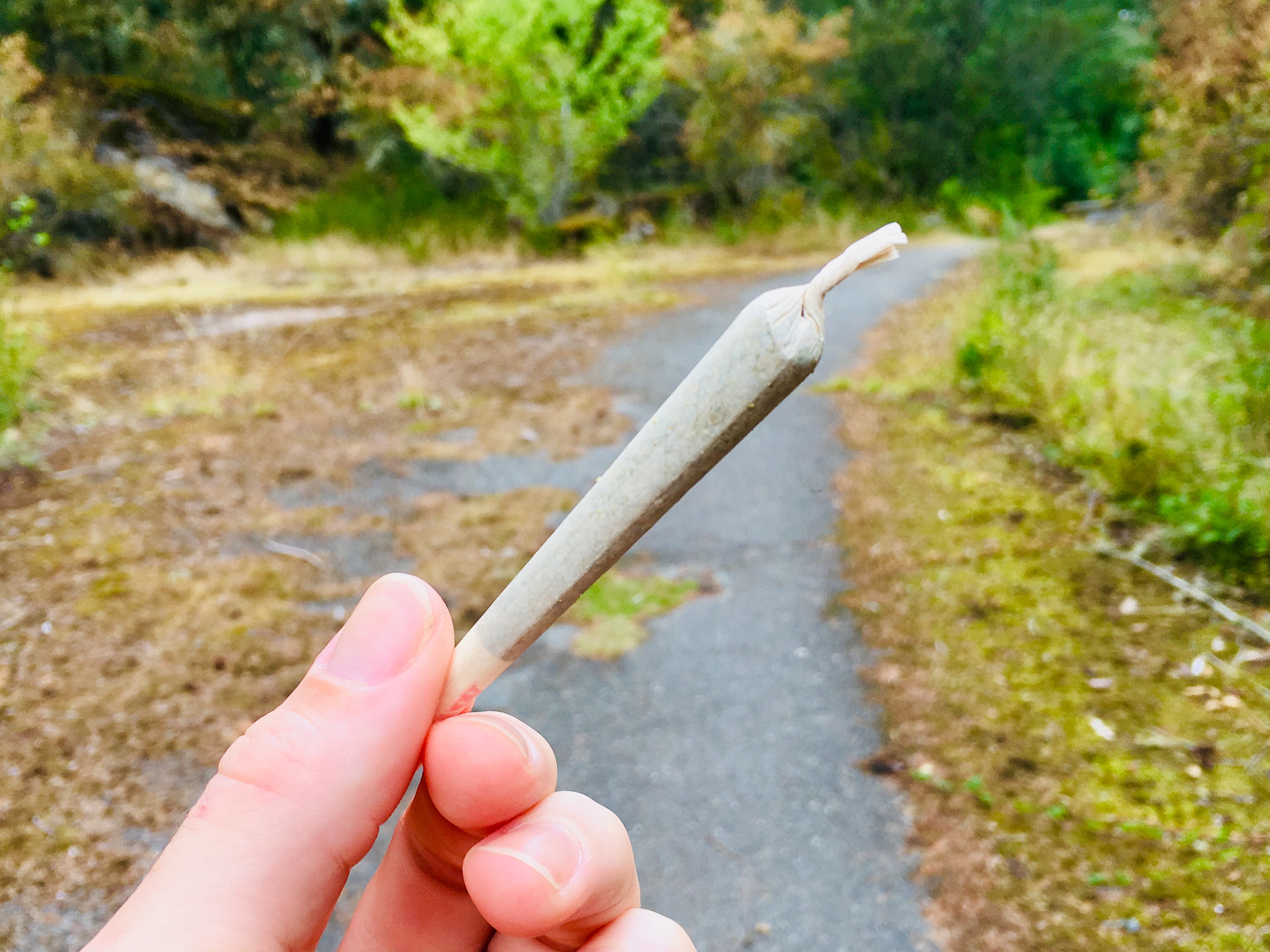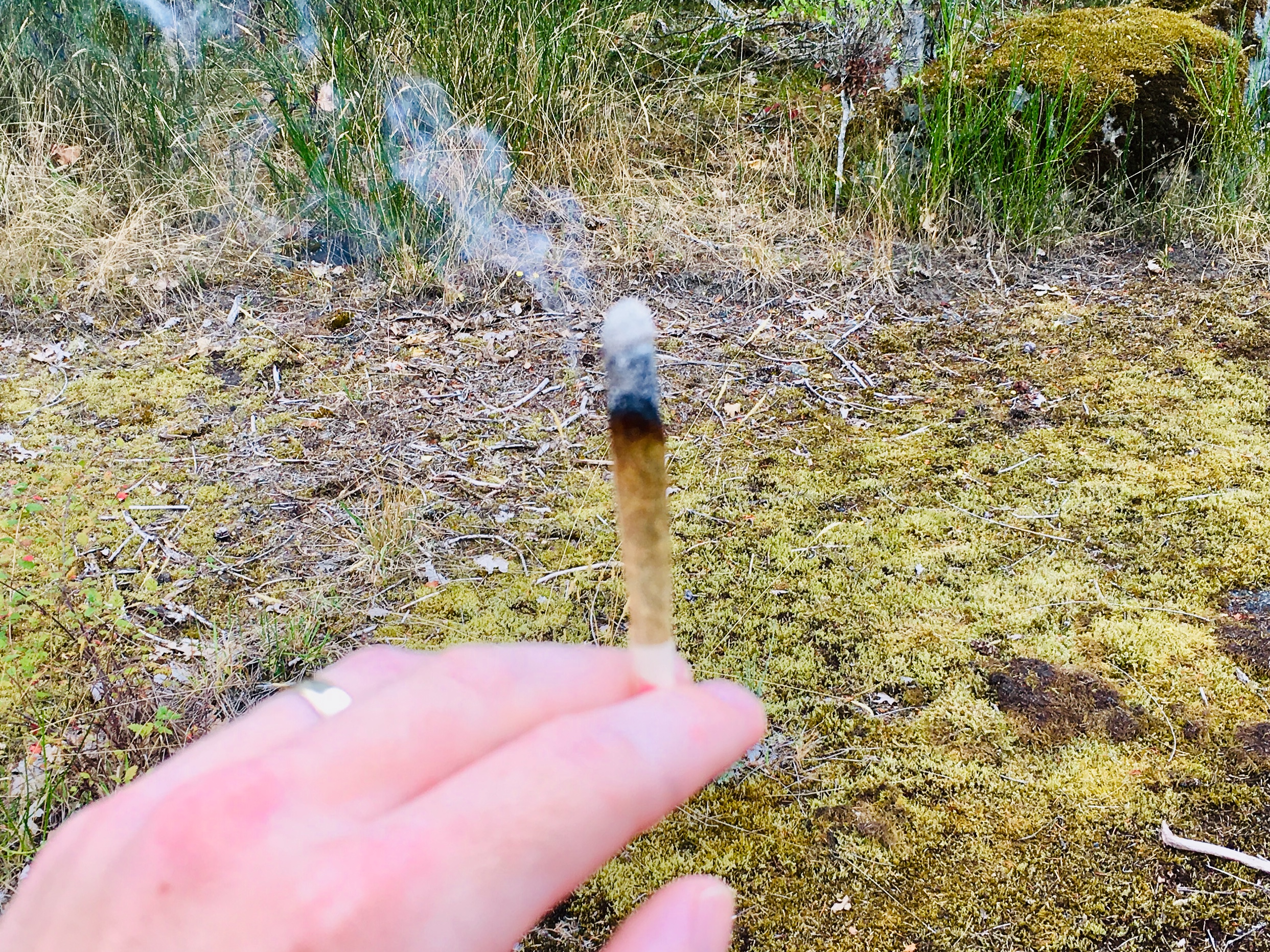 Smoked those 2 joints, flavourful and smooth, pretty decent sneaker buzz. That packaging is a freaking trip 🤪 like buying cigarettes before vaping was the thing 😅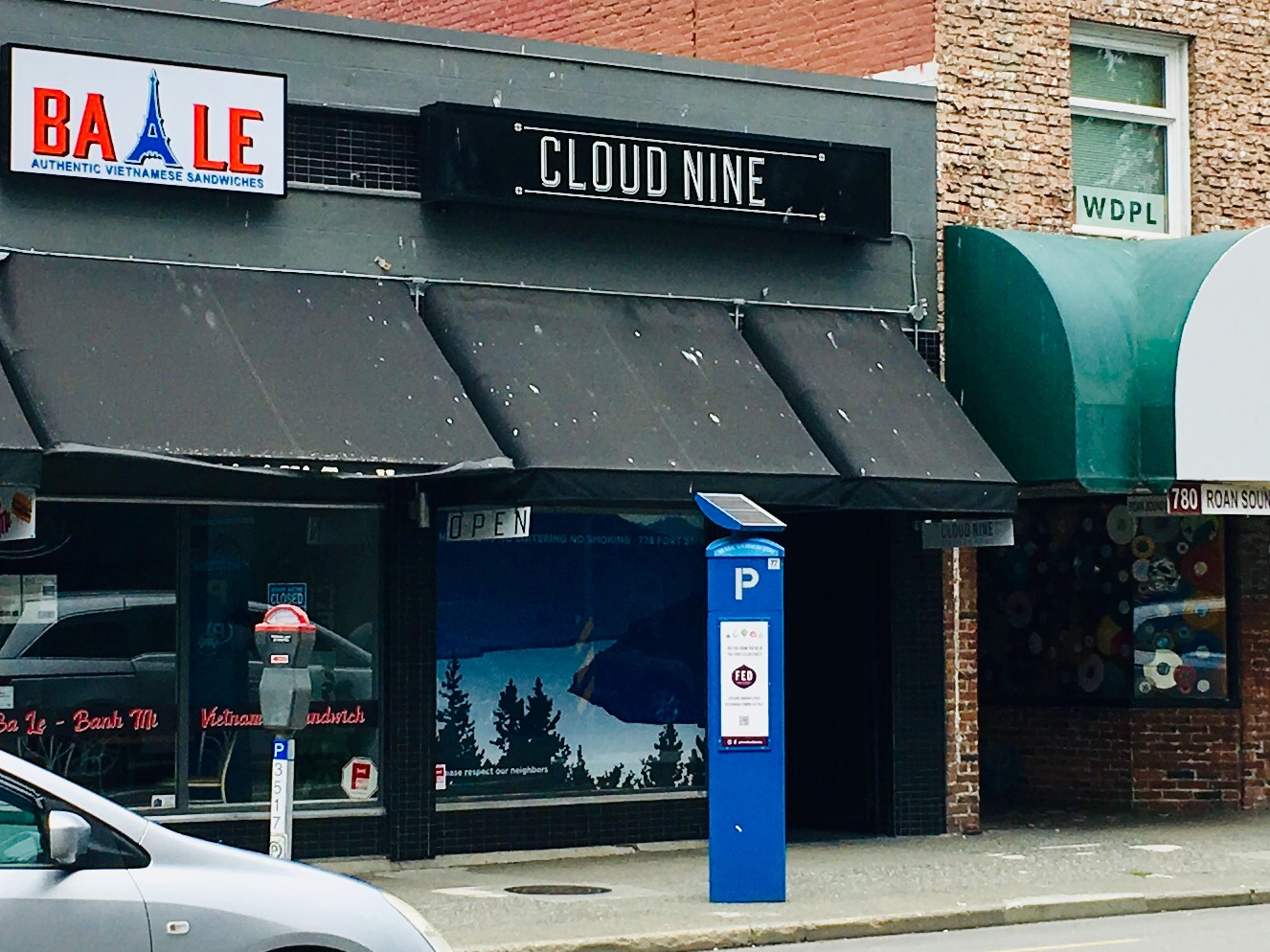 As you can tell I prefer the Indica, it was tremendously easy to decide and did have pleasant service there at Cloud 9! Will most likely return knowing it's not too bad other than over priced all I need is 2 pieces of ID.
I would like to see return of concentrates and edibles such as gummies 🤞
blog #stash #smoking #canada

Let me know your thoughts in the comments below!!!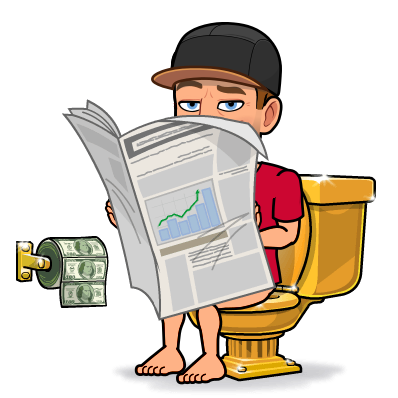 ShakePay Mobile Exchange App
Check Out ShakePay Here Follow my referral and we both earn $10 with your first $100 purchase 💪 Buy & Sell, BTC & ETH from mobile or desktop with ease
KOHO Prepaid Visa & Mobile App
Check Out KOHO Here Join me on KOHO to get transparency into your money and earn instant cash-back! Use my promo code "SAZN2DMR" to earn up to $60 No Fees whatsoever, ever!

Wallet of a Minnow, Heart of a Whale