So I'm over in Illinois for work later on today when I decide to do something I should have done last time I was here.. I spent a fuck ton of money last time on weed because I only smoked joints.. it's time to change that..
A quick consultation with Google leads me to this place.. Morris tobacco.. their website claims a large selection of pipes and other "tobacco" accessories..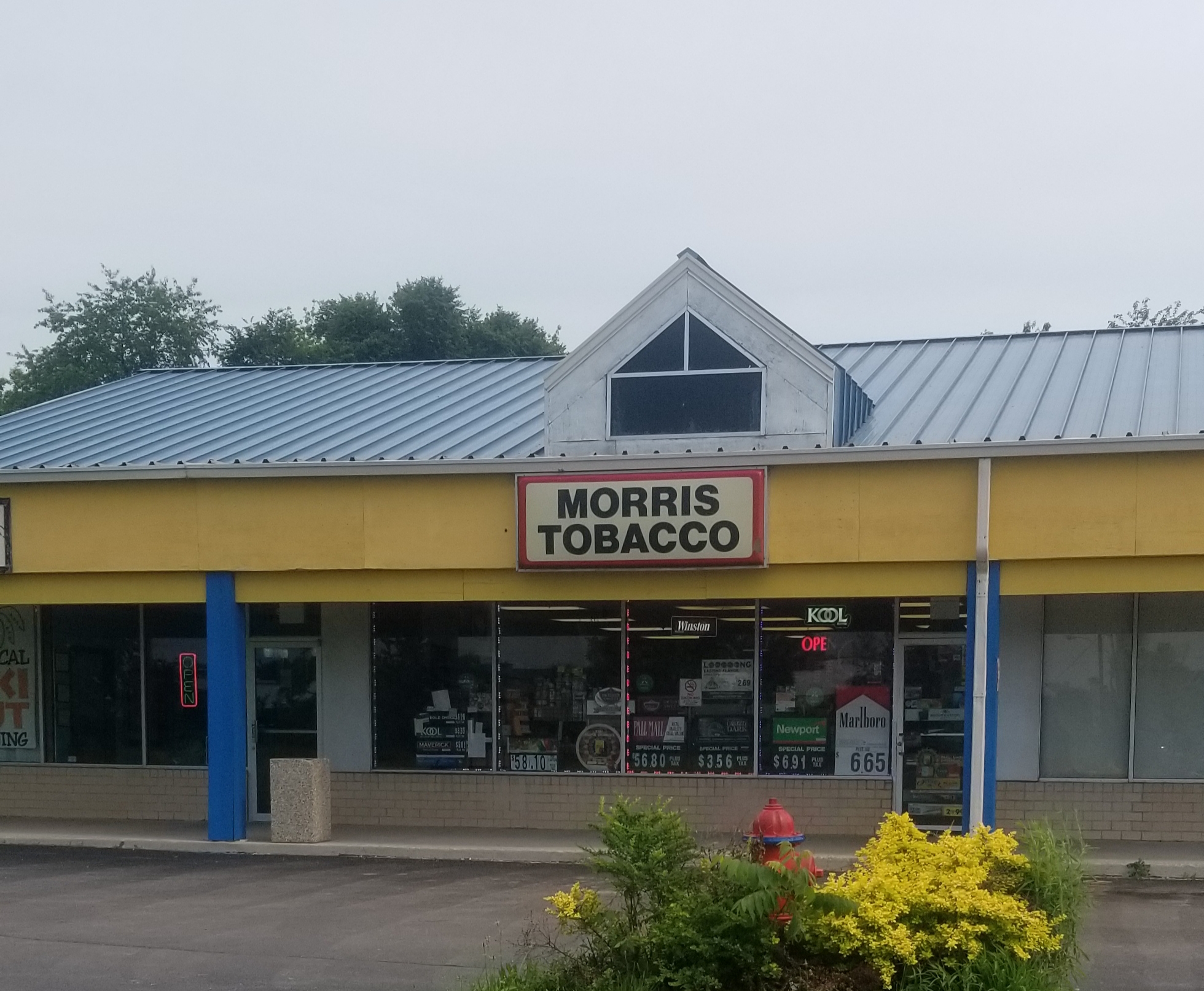 I looked at several that caught my eye.. about 6 actually.. a couple small ones.. a couple medium ones.. hmmm… they're all the same price.. $20. Okay. I'll take this one..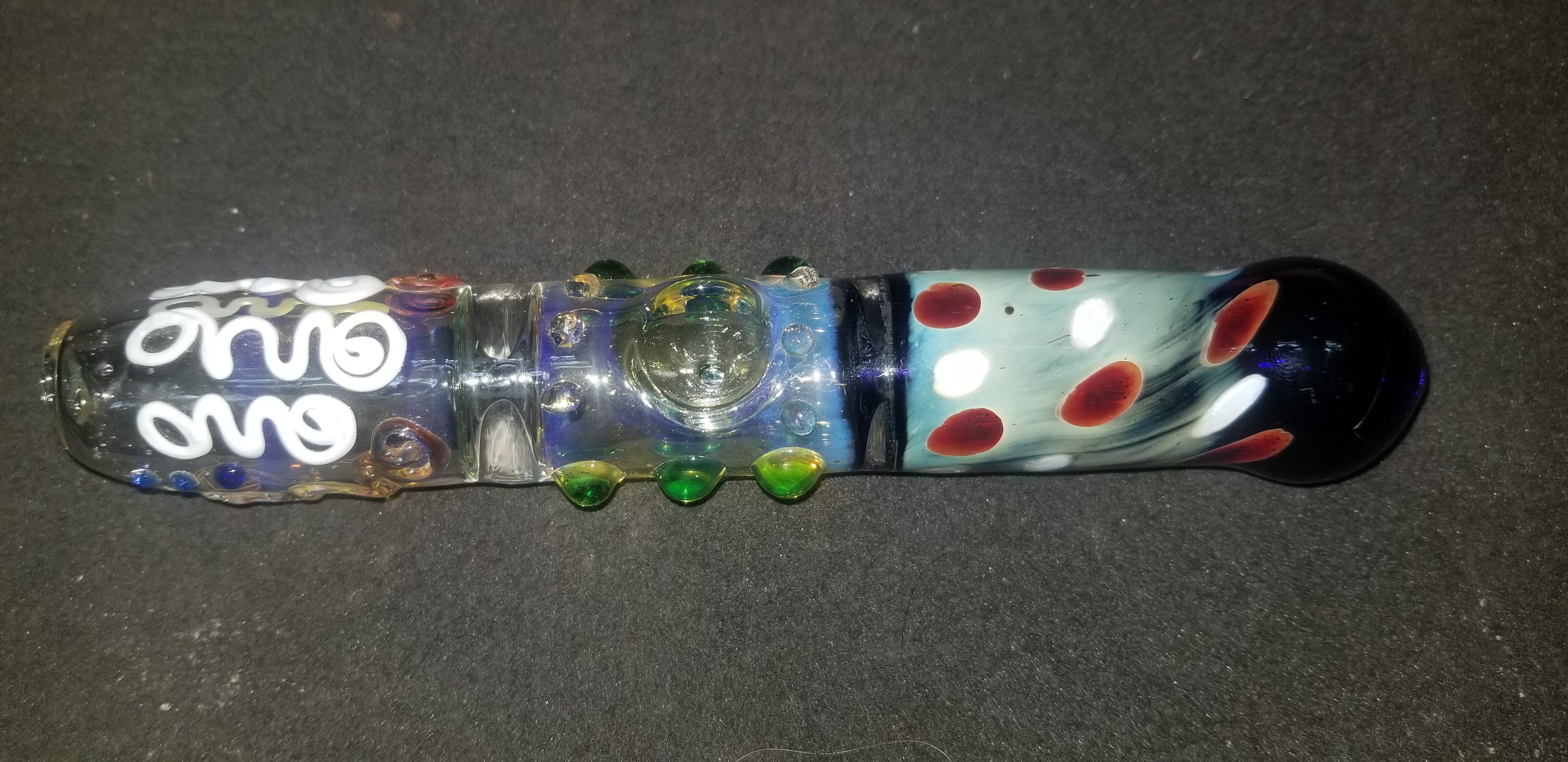 Who's gonna be the lucky lady to try it first? This bad bitch right here…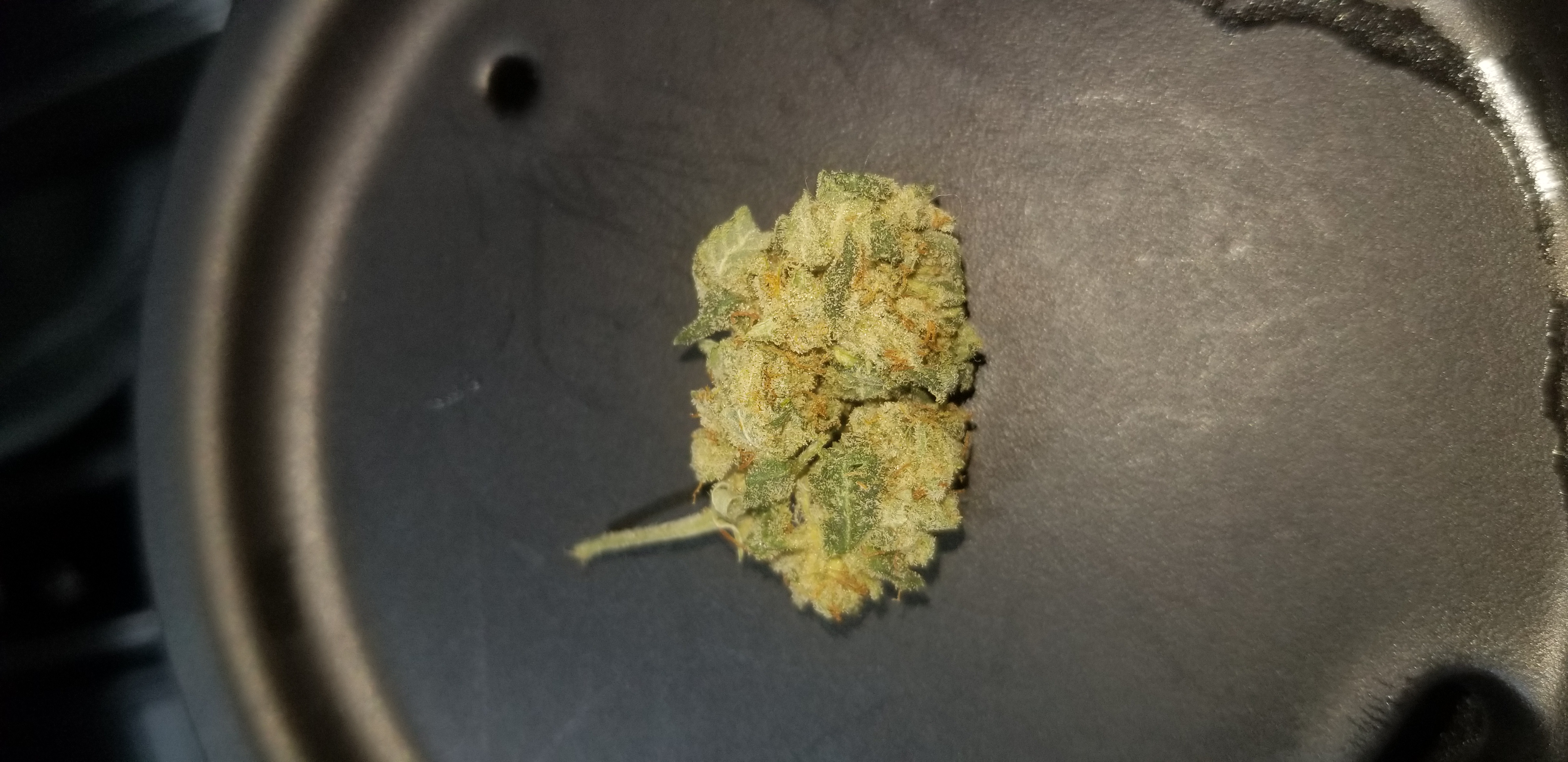 Lock n load…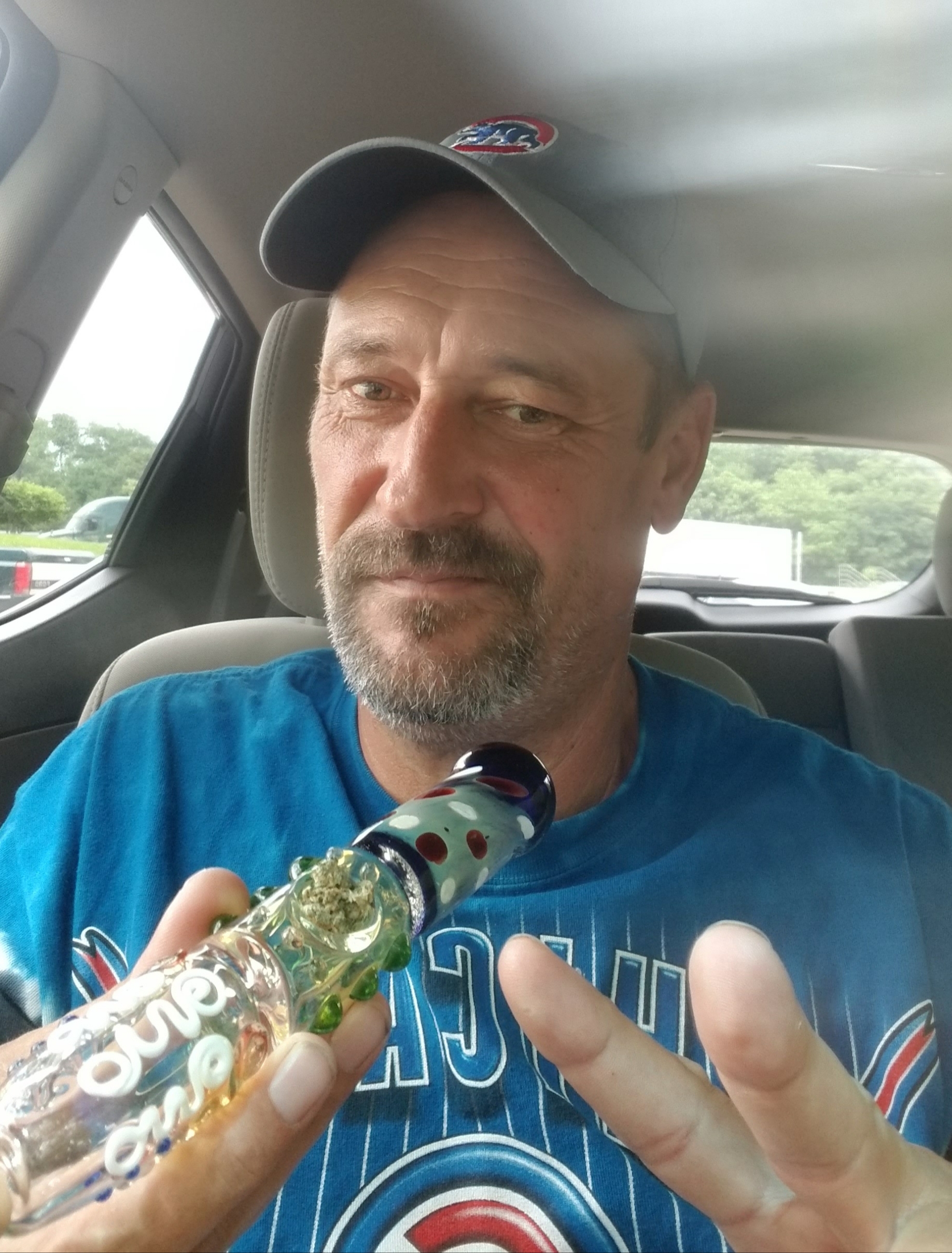 Hits like a BOSS… the piece that brings the peace..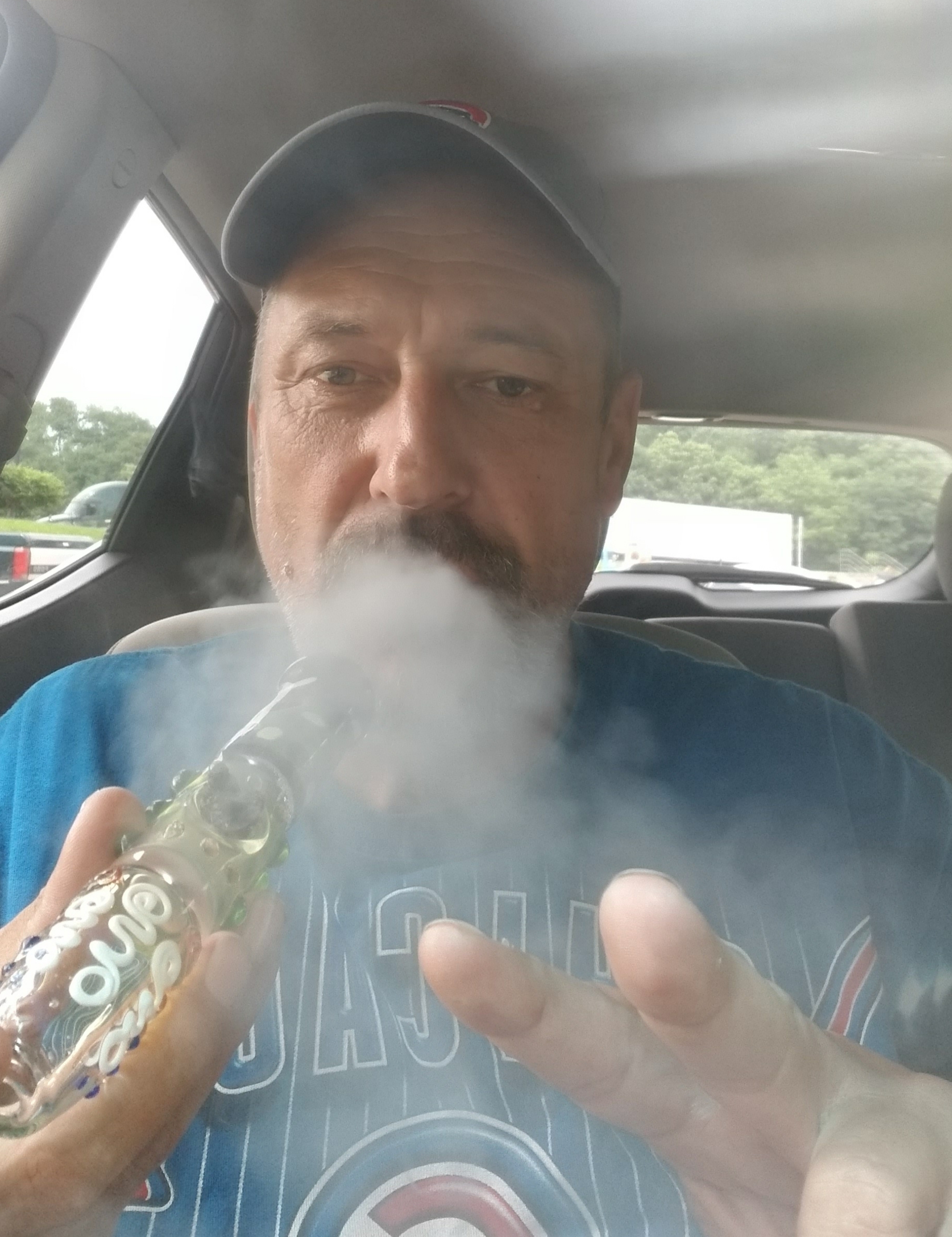 Piece out y'all.. Dave